Kokomo - Police Officer
---
Job Announcement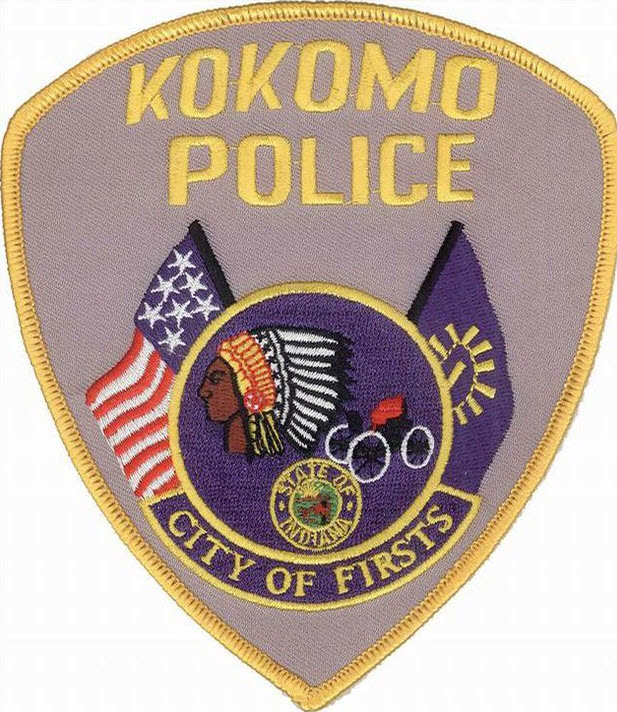 MINIMUM REQUIRMENTS
Must be a resident of the United States.
Must be a resident of Howard County, Indiana or reside within 50 miles of the City of Kokomo at the time of appointment.
Must be at least 21 years of age.
Must have successfully completed a standard High School Course of study or completed an equivalent course of study (G.E.D.).
Must possess a valid driver's license from the state of residence and able to possess an Indiana driver's license.
Must pass a thorough background investigation.
Must pass the written aptitude test and the extensive physical examination.
Applicants shall not have been convicted of a felony or domestic violence battery.
Must be able to successfully complete both the extensive physical agility test and written aptitude examination.
Must submit to an oral interview.
No illegal delivery of drugs for monetary or material gain.
No illegal use of any type of drugs two (2) years prior to applying.
Applicants must be able to successfully complete the physical assessment upon the offer of employment and assignment to the Indiana Law Enforcement Academy
GNERAL DUTIES
The candidate would be expected to provide protection of life and property, enforce criminal and traffic laws, and to serve the citizens of Kokomo, Indiana. The Kokomo Police Department's selection process is designed to identify the most qualified candidate(s) for the position of Patrolman.
The following forms are REQUIRED to be submitted with your Police App application. They can be uploaded to the Police App web site with your Kokomo Police Department application.
REQUIRED DOCUMENTS
Birth Certificate (copy only)
Marriage Certificate if applicable (copy only)
Divorce Decree if applicable (copy only)
High School transcripts and diplomas (copies only)
College transcripts and diplomas (copies only)
Physical Fitness Waiver
If applicable: DD Form 214, Certificate of Release or Discharge from Active Duty (copy only)

If you are unable to scan and/or upload any of the above documents, you must mail or hand deliver those documents to the Kokomo Police Department, 100 S. Union Street, Kokomo, Indiana 46901
PHYSICAL ASSESSMENT
The physical assessment component is a series of physical screening exercises that identifies the applicant's degree of physical fitness. These screening exercises include:

A. Cardiovascular endurance and aerobic power (Stamina over time) ... 1.5 mile run within 16 minutes and 28 seconds.
B. Abdominal / trunk muscular endurance. This requires twenty nine (29) sit-ups in one minute of time.
C. Upper body muscular endurance . . . . twenty five (25) push ups.
D. Anaerobic power. (Ability to make an intense burst of effort for a short time period) 300 meter run within 71 seconds.
E. Leg power . . . . Vertical jump test of at least sixteen (16) inches.
SCREENING PROCESS
The applicant screening process consists of four (4) separate components as follows:
I. Physical assessment
II. Written aptitude examination
III. Background investigation/Polygraph
IV. Oral Interview/Writing exercise
Equal Opportunity Employer
Please direct questions regarding this position to eforestal@cityofkokmo.org
Jobs close at 11:59 PM (Eastern) on the deadline date specified, or when the position capacity has been met, or unless otherwise specified in the announcement. If the deadline date is not specified in the announcement, the agency has sole discretion on setting the deadline and jobs may close without notice. It is the applicant's responsibility to thoroughly read and understand the deadline requirements and capacity limits as outlined by the agency.

Applicants are responsible for checking their email and logging into their PoliceApp, PublicSafetyApp, FireFighterApp or EmployementApp account to monitor for emails, scheduling and process updates.
Login & Apply Now