Atlantic Police Department

---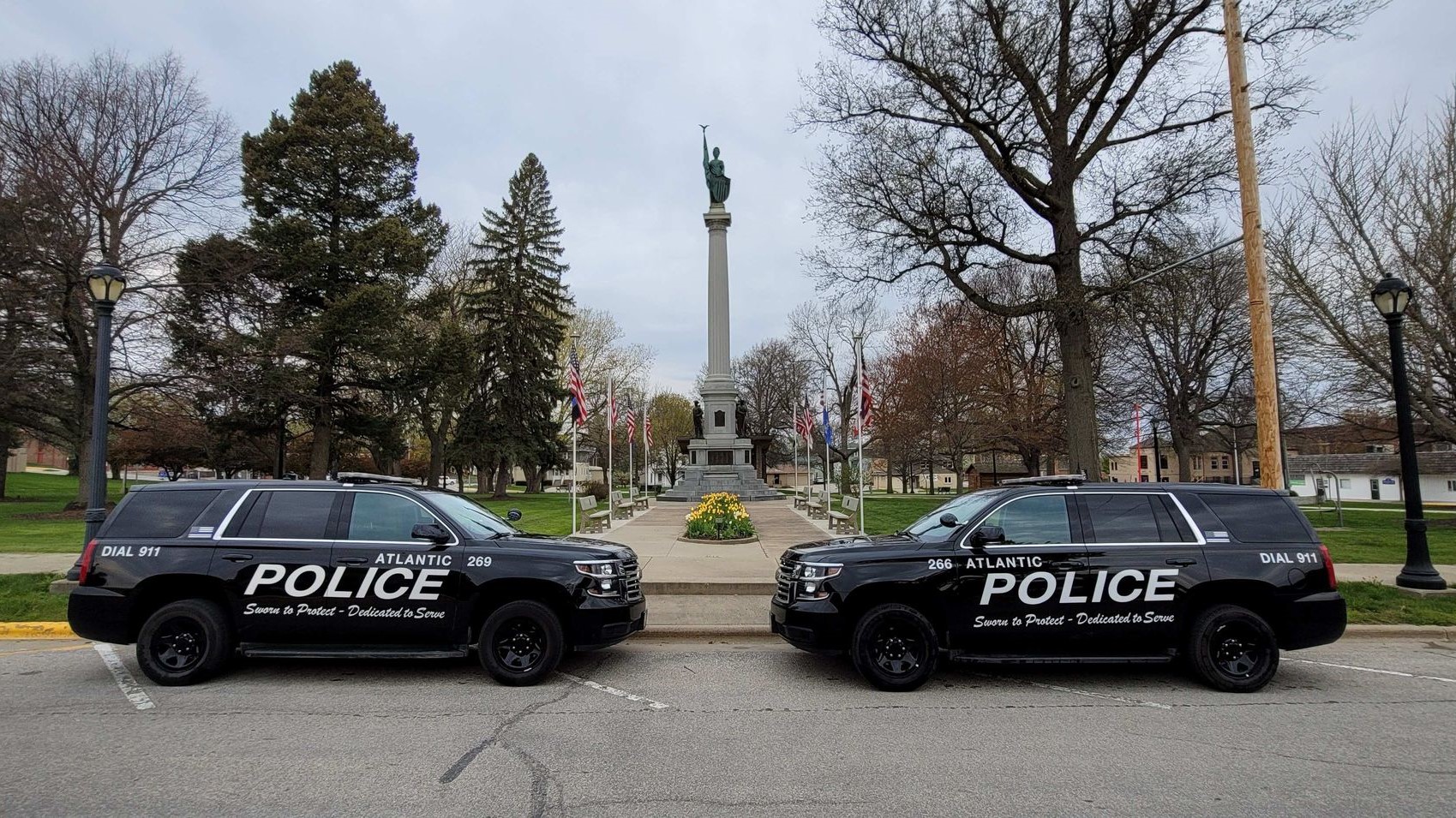 ABOUT OUR DEPARTMENT
The Atlantic Police Department consists of eight Patrolmen, two Sergeants, an Assistant Chief, and the Chief of Police. The department is supported and assisted by a unit of reserve officers.

Two secretaries / dispatchers take calls as well as organizing and distributing the massive amounts of paperwork generated by the officers.

The department serves approximately 7,000 citizens and is the county seat of Cass County. The City of Atlantic is located six miles south of Interstate 80 half way between Des Moines, Iowa and Omaha, Nebraska.

The Atlantic Police Department has no specialty units, officers must be proficient in all area of law enforcement. Many officers do have special training in specific areas, which is utilized when the need arises.