Great Falls - Public Safety Communications Officer
This job is currently closed. Please check our
Current Jobs
.
---
Job Announcement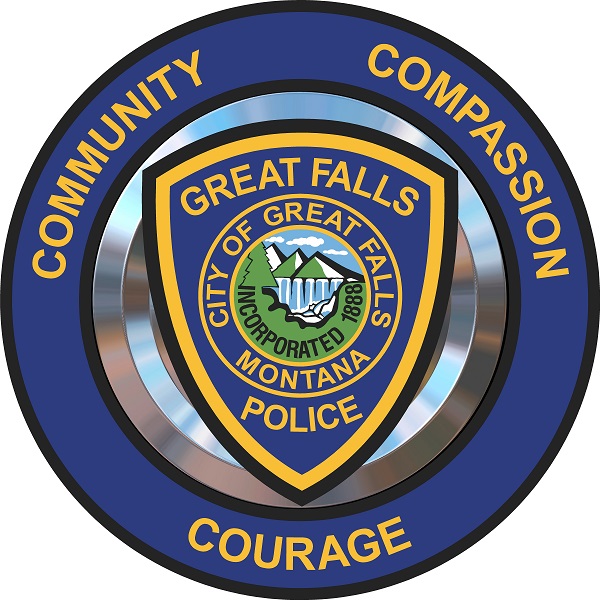 CITY OF GREAT FALLS POLICE DEPARTMENT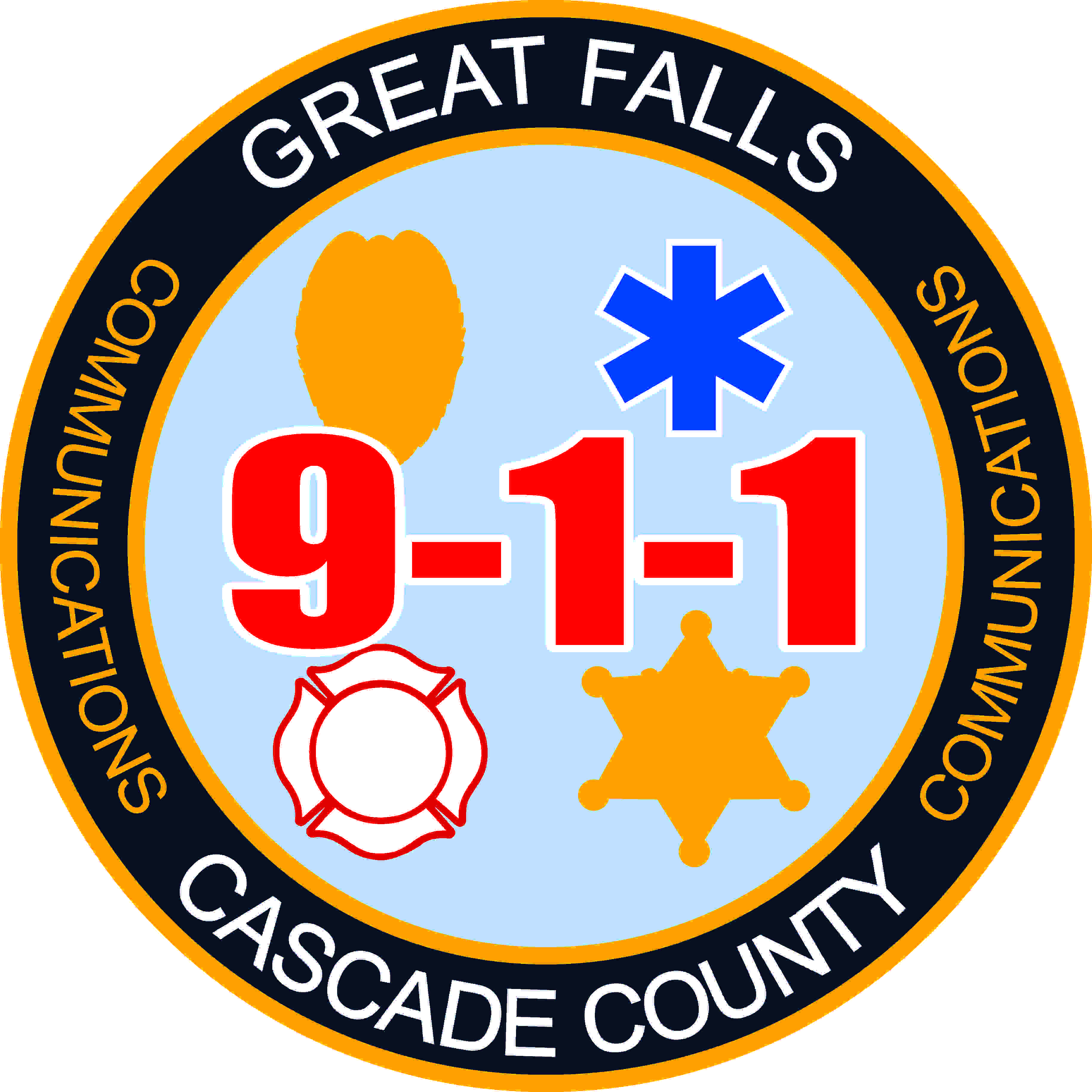 Is accepting applications for the position,
Public Safety Communications Officer
**Candidates who submit an application will receive further information on process**
______________________________________________________________________________
SALARY: $17.22 - $22.01 Hourly
DEPARTMENT: Police
DIVISION: Communications Bureau (Dispatcher)
FLSA STATUS: MFPE, NON-EXEMPT
NATURE OF WORK
Responsible for receiving requests for information, non-emergency and/or emergency assistance from the general-public, law enforcement, fire and medical personnel. Work, is performed under the general direction of the Emergency Services Supervisor or Communications Center Manager.
ESSENTIAL FUNCTIONS OF WORK
Monitor and dispatch appropriate law enforcement, fire and medical personnel to calls for service that involve life threatening or other emergency and non-emergency situations.
Monitor radio traffic on multiple frequencies for law enforcement, fire and medical personnel as well as being able to communicate with other city, county, state and federal agencies on mutual aid radio frequencies.
Operate and maintain proficiency in multiple computer systems and programs.
Using established medical protocols and procedures determine the level of response on all requests for medical assistance – emergency and non-emergency along with providing lifesaving instructions to 9-1-1 callers.
Work with distraught callers to determine location and nature of emergency, or threat to life, limb or property.
Prepare various records and reports in order to properly document shift activities.
Provide information to law enforcement personnel by accessing computerized information regarding criminal histories, active warrants, vehicle registration, driver's license status and similar information.
EDUCATION AND EXPERIENCE
High School diploma or equivalent.
Six months of experience as a public safety dispatcher (desired, not required)
NECESSARY SPECIAL QUALIFICATIONS
CPR Certification or ability to become certified
CJIN Certification within six months of hire
Public Safety Communicator Basic Certification (POST) within 12 months
Ability to type 40 words per minute
Pass a psychological evaluation prior to employment
Pass an extensive background check prior to employment
Possession of a valid Montana driver's license
REQUIREMENTS OF WORK
Ability to learn and retain a substantial knowledge of law enforcement, fire and medical dispatch policies and procedures.
Ability to learn and retain an extensive knowledge of the geographic area served.
Ability to learn and retain a substantial knowledge of radio operations, repeater locations, paging systems, aural brevity codes and FCC rules and regulations.
Willing to attend on and off site training programs as a part of continuing education, may require some travel.
Ability to establish and maintain effective working relationships with other employees, supervisors, law enforcement, fire and medical personnel and the general public.
Flexibility and ability to work different shifts, overtime, and be subject to "call in" as required.
CORE COMPETENCIES
Highest Degree and Standard of Ethical Conduct, Confidentiality and Credibility
Communication Proficiency
Customer/Client Focus
Stress Management/Composure
Technical Capacity
SUPERVISORY RESPONSIBILITY
This position does not supervise any other positions.
WORK ENVIRONMENT
Work is conducted in an open office environment with multiple stations inside of a climate controlled sub-station building of the Great Falls Police Department.
PHYSICAL DEMANDS
While performing the duties of this job, the employee is frequently required to stand, walk, sit, bend, twist, reach, ride and perform similar body movements. Must have the ability to perform light physical work and to lift and carry up to 25 pounds at a time; the possession of hand/eye coordination sufficient to operate a personal computer, office equipment and a motor vehicle; the ability to talk and hear in person or by telephone; and the ability to see and read instructions and reports.
EXPECTED HOURS OF WORK
The work schedule is a 40-hour work week, Sunday through Saturday with varying shifts and days off. This position is a non-exempt and eligible for overtime. Any overtime must be authorized prior to working.
TRAVEL
Travel is primarily local during the business day. Occasional travel may be required to attend off-site training and educational opportunities.
OTHER DUTIES
This job description is not designed to cover or contain a comprehensive listing of activities, duties or responsibilities that are required of the employee for the job. Management may change the duties, responsibilities and activities at any time, with or without notice.
EEO STATEMENT
The Equal Employment Opportunity Policy of the City of Great Falls is to provide a fair and equal employment opportunity to all persons regardless of race, color, religion, sex, political belief, national origin, age, physical or mental ability, marital status or other characteristic protected by law.
-Great Falls Police Mission Statement-
We are the COMMUNITY and they are us. Show COMPASSION for those we serve. Have the COURAGE to do what is necessary and right.
Please direct questions regarding this position to joingfpd@greatfallsmt.net
Jobs close at 11:59 PM (Eastern) on the deadline date specified, or when the position capacity has been met, or unless otherwise specified in the announcement. If the deadline date is not specified in the announcement, the agency has sole discretion on setting the deadline and jobs may close without notice. It is the applicant's responsibility to thoroughly read and understand the deadline requirements and capacity limits as outlined by the agency.

Applicants are responsible for checking their email and logging into their PoliceApp, PublicSafetyApp, FireFighterApp or EmployementApp account to monitor for emails, scheduling and process updates.