Cranston - Police Officer
---
Job Prerequisites
---
Job Announcement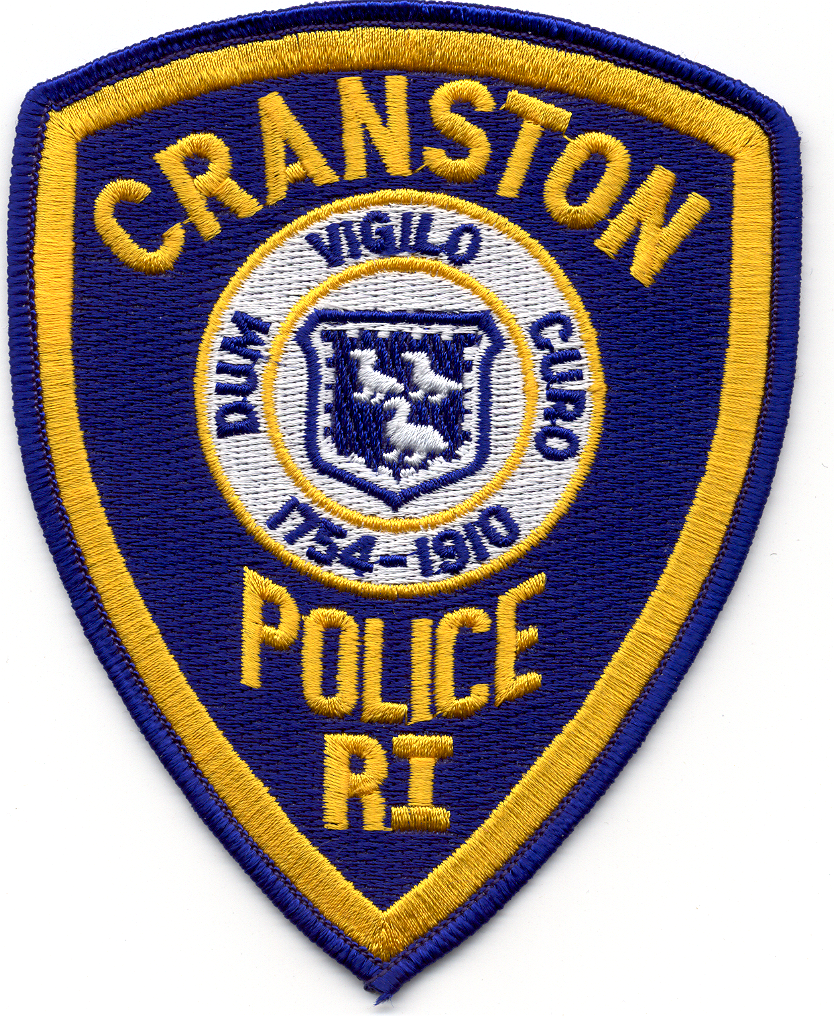 CITY OF CRANSTON DEPARTMENT OF PERSONNEL
ANNOUNCES AN OPEN COMPETITIVE CIVIL SERVICE EXAMINATION FOR
POLICE OFFICER
Starting Salary: $51,2020.84
All applications must be submitted via www.policeapp.com by 11:59pm, Monday March 8, 2021.
The physical agility test and written test are scheduled for Saturday March 20, 2021.
The Physical Agility Test is conducted in accordance with the Rhode Island Municipal Police Training Academy. This test is graded on a pass/fail basis. Failure to pass the agility test shall prevent an applicant from advancing in the examination process. The agility test will take place on March 20, 2021 at 8am at Cranston West High School 80 Metropolitan Ave Cranston, RI 02920. Please refer to agility test standards which can be found at https://rimpa.ri.gov/. There is no makeup date and failure to appear on time will preclude you from participating. You must bring the completed and notarized waiver for the physical agility test. You will not be allowed to take the agility test without this waiver. COVID protocols will be in place. Applicants must present a valid photo identification.
Applicants who have passed the agility test will proceed to the next phase which consists of a standardized written examination in reading, written communication, observation and memory, but not limited to other testing objectives. The written test will take place following the agility test on March 20, 2021 at 1pm in the Cranston West High School cafeteria 80 Metropolitan Ave Cranston, RI 02920. Please allow 3 ½ hours for the exam. You will be precluded from taking the exam if you do not appear on time. There is no makeup date. The applicant must achieve a passing score of 70% to move on to the interview phase. COVID protocols will be in place. Applicants must present a valid photo identification.
When the application process has ended, an email with information specific to March 20th will be sent to all applicants by March 12, 2021.
QUALIFICATIONS TO APPLY
Must be 18 years of age by March 8, 2021
High school diploma or GED equivalent
Must be a U.S. citizen or possess a valid and authorized Immigration & Naturalization citizenship in the US
Must have good communication skills, be self-motivated, and be able to multi-task during stressful
Must demonstrate a history of good work ethic and civil
Weight must be proportionate to
Be of good health, moral character and habits, and sound in body and
Individuals with felony criminal convictions (including those expunged) will be removed from consideration.
Individuals with misdemeanor criminal convictions (including those expunged) may be removed from consideration depending on the facts and
Persons convicted of a misdemeanor crime of domestic violence will be disqualified per Federal Law (18 S.C. 922 (g) (9).
Driving history will be considered and may be disqualify some
Persons with a driving history which includes "driving while impaired" will be
Must not test positive for a substance that is classified as illegal without a prescription in the State of Rhode
Any questions may be directed to Recruitment Officer Glenn Cipalone at (401) 477-5153 or email (gcipalone@cranstonpoliceri.com).
MORE IN-DEPTH JOB DESCRIPTION PROVIDED UNDER "APPLY NOW" BUTTON
The City of Cranston is an Equal Opportunity Employer.
Women and minorities are strongly encouraged to apply.
Cranston Police Department is a National Accredited Police Agency.
Please direct questions regarding this position to gcipalone@cranstonpoliceri.com
Jobs close at 11:59 PM (Eastern) on the deadline date specified, or when the position capacity has been met, or unless otherwise specified in the announcement. If the deadline date is not specified in the announcement, the agency has sole discretion on setting the deadline and jobs may close without notice. It is the applicant's responsibility to thoroughly read and understand the deadline requirements and capacity limits as outlined by the agency.
Login & Apply Now
×
Get Real-Time Job Alerts!
Join our mailing list to receive up-to-the-minute job alerts, exam notifications and more: