North Smithfield - Entry Level Police Officer
---
Job Announcement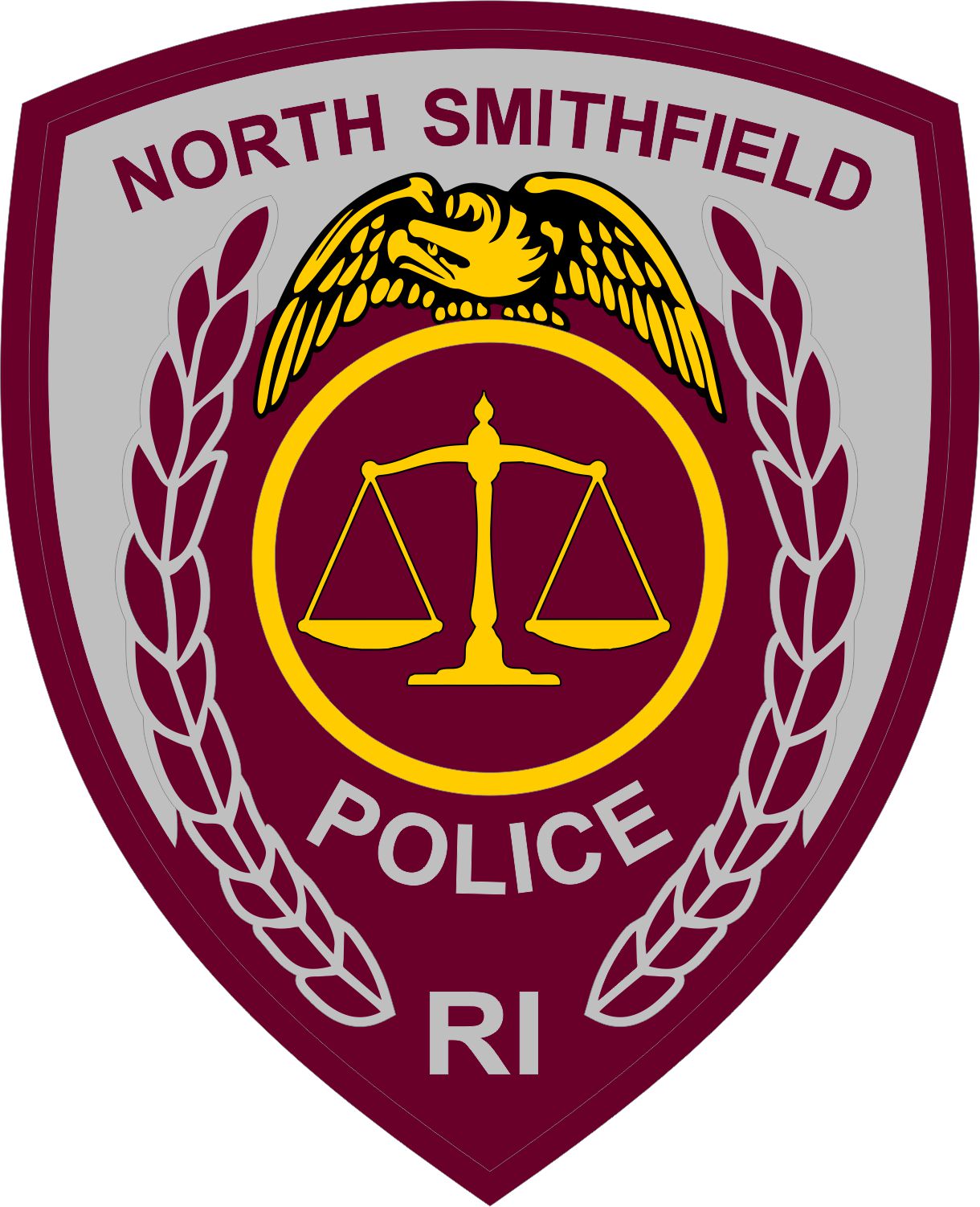 NORTH SMITHFIELD POLICE DEPARTMENT
2021/2022 POLICE OFFICER RECRUITMENT
JULY 2022 ACADEMY
**UPDATE: THIS DEPARTMENT IS NOW ACCEPTING "FIT2SERVE" CERTIFICATES-PLEASE SCROLL DOWN TO LEARN MORE!
APPLICATION
All completed applications must be submitted online at PoliceApp.com/NorthSmithfield
Applications will be ongoing at this time in anticipation for the July 2022 Police Academy.
A $40 (testing/application fee) must accompany all applications. Please note that this application fee is NON-REFUNDABLE.
Applicants who decide to pull out of this process must formally withdraw by contacting the department.
MINIMUM REQUIREMENTS
To be considered for appointment as a police officer, an applicant;
Must be a United States Citizen,
Must be at least twenty one (21) years of age,
Must possess a valid motor vehicle operator's license,
Cannot have been convicted of or otherwise admitted to having committed any felony in a court of law. A conviction or admission to a misdemeanor may be considered a disqualifying factor depending upon the totality of the circumstance ( i.e sentence, facts and circumstances surrounding the incident, distance in time, nature of the incident),
Must be of good moral character and habits and able to successfully pass a background investigation,
Must be in good health and meet physical, medical, and psychological requirements for entry into the Rhode Island Municipal Police Academy,
Must have a high school diploma or GED
DOCUMENTS NEEDED WITH APPLICATION
A photocopy of your birth certificate or naturalization papers,
A photocopy of your driver's license,
A photocopy of your high school diploma or GED
Resume (optional)
DATES TO REMEMBER:
Written Exam TBD
Agility Assessment TBD
****must bring signed Medical Clearance/Certificate from Physician****
….and must be signed within 6 months of both dept & academy assessment
APPLICATION SELECTION PROCESS:
WRITTEN EXAMINATION
Applicants must successfully complete a written examination which measures verbal ability, the ability to learn and apply police information, remember details, follow directions, and use good judgement and logic. An independent, professional management consultant developed this examination.
PHYSICAL/AGILITY TESTING
Applicants must successfully complete a physical fitness test which encompasses the following events:
1 Minute Push-Up
1.5 Mile Run-Aerobic Power
1 Minute Sit-up test
300 Meter Run
WE ARE ACCEPTING "FIT2SERVE" CERTIFICATES. THESE CERTIFICATES WILL BE ACCEPTABLE AS A "PASS" ON OUR DEPARTMENT'S PT EXAM.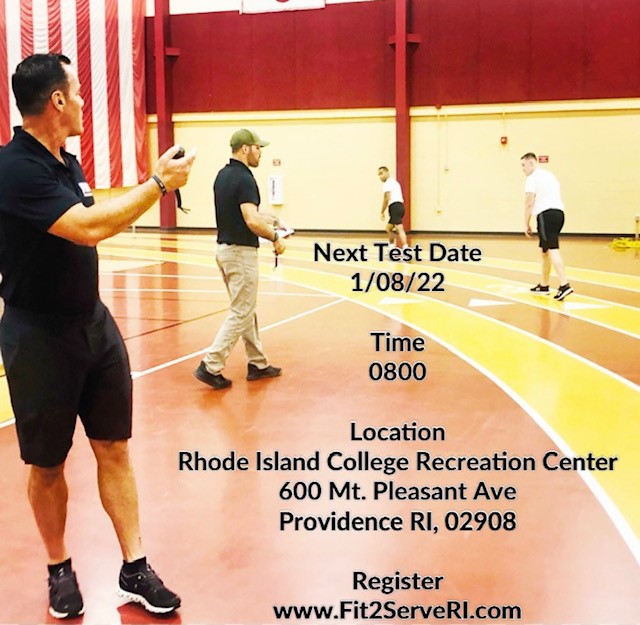 ORAL INTERVIEW
Applicants eligible for further processing will appear for an Oral Interview. The Oral Interview consists of multiple stages. Each stage of the Oral Interview process must be passed to continue to the selection process.
BACKGROUND INVESTIGATION
Applicants will have an extensive background investigation conducted by the North Smithfield Police Department, including but not limited to past employment records, educational background, criminal history, consumer credit history, community reputation, personal references and overall character.
MEDICAL EXAMINATION
Applicants determined eligible for further processing must pass a medical examination and be found physically qualified by a physician approved by the Rhode Island Police Officer's Commission on Standards and Training. This examination consists of the following requirements:
An applicant must possess visual acuity of 20/30, corrected in each eye.
An applicant must possess normal color and depth perception;
An applicant must possess normal hearing ability, without the use of mechanical or electronic aids.
PSYCHOLOGICAL EXAMINATION
Applicants determined eligible for further processing would be administered a written psychological examination, along with a follow-up interview and evaluation by a licensed psychologist.
RECRUIT TRAINING REQUIREMENTS
All applicants hired by the Town of North Smithfield will be trained at the Rhode Island Municipal Police Academy located within the Flanagan Campus of the Community College of Rhode Island, Lincoln, RI. Each training academy last approximately 20 weeks. During the training process, recruits must:
Successfully complete all academic courses, obtaining a minimum overall score of 70 percent in each course.
Qualify with their Department issued service weapon, in accordance with Rhode Island Law.
Successfully complete a program of physical conditioning, including calisthenics, hand to hand combat, and defensive tactics.
Successfully complete a progressive running program designed to strengthen the cardiovascular and cardio-respiratory systems, and increase aerobic capacity.
Successfully complete a basic water safety course.
Successfully complete a pursuit and defensive driving course and demonstrate a high level of proficiency during this course of training.
SALARY AND BENEFITS
Annual salaries as of July 1, 2021
Six (6) months to one (1) year (probationary) $1,074.54/ $1,123.79 per week
Over one (1) year Patrol $1,251.91 per week
The typical work week consists of a rotating schedule of 4 days on followed by 2
days off.
13 paid holidays annually
Co-pay for Medical, Dental and Prescription coverage
$50,000 Life Insurance
Longevity incentives starting after three (3) years of service
Clothing purchase and maintenance allowance
Three (3) personal days per year
1-5 years of service – 16 vacation days per year
Note: The above stated benefits are enumerated in the existing collective bargaining agreement between the Town of North Smithfield and North Smithfield International Brotherhood of Police Officers 410, effective July 1, 2019 through June 30, 2022.
MISCELLANEOUS
The recruit selection process may be but not limited to 2 – 3 months.
Previously interested candidates must re-apply and re-test.
Recruits, while attending The Rhode Island Municipal Police Academy, will receive a weekly salary of $600.
Recruits, while attending the Rhode Island Municipal Police Academy, must provide their own transportation to and from the training academy and off-site locations as required by the Academy.
North Smithfield Police Department will provide uniforms and gear required by the Rhode Island Municipal Police Academy.
Upon appointment as a sworn officer of the North Smithfield Police Department, officers begin a 9-12 week Field Training Officer Program and a 12 month probationary period. Upon successful completion of this probationary period you will be considered a permanent member of the North Smithfield Police Department.
The Town of North Smithfield is an
Equal Opportunity Employer and complies with
The Americans with Disabilities Act
Please direct questions regarding this position to tallen@nspolice.org
Jobs close at 11:59 PM (Eastern) on the deadline date specified, or when the position capacity has been met, or unless otherwise specified in the announcement. If the deadline date is not specified in the announcement, the agency has sole discretion on setting the deadline and jobs may close without notice. It is the applicant's responsibility to thoroughly read and understand the deadline requirements and capacity limits as outlined by the agency.

Applicants are responsible for checking their email and logging into their PoliceApp, PublicSafetyApp, FireFighterApp or EmployementApp account to monitor for emails, scheduling and process updates.
Login & Apply Now