Ocean City - Police Officer (Full Time)
---
Job Announcement

NOW ACCEPTING APPLICATIONS FOR
Full Time Police Officer
Full Time Police Officer
The Ocean City Police Department is actively seeking qualified candidates for the position of police officer. Applicants selected to a position of police officer will attend a 960 hour Entrance Level Police Officer Training Academy held at the Eastern Shore Criminal Justice Academy located on the campus of Wor-Wic Community College in Salisbury, Maryland.
After successful completion of all classroom requirements, candidates will participate in a nine (9) week Field Training and Evaluation Program conducted by the Ocean City Police Department. Successful candidates will then receive a police certification from the Maryland Police and Correctional Training Academies (M.P.C.T.C.).
Full Time Police Officer Salary and Benefits
$ 48,090.00 starting salary
Step increments with acceptable performance appraisals
Specialty pay available
Overtime for court appearances and special detail assignments
Paid holidays, accrued sick, annual, and compensatory leave
All uniforms furnished
All duty gear and equipment furnished to include shoes and boots
Eligibility for "Take Home Car Program" (SPP) after the completion of a probation period and adherence to residency requirements
Eligibility for promotion after three (3) years of employment
Defined Contribution Retirement Plan/Deferred Compensation Plan/Credit Union
Paid military leave for training purposes
Medical/Dental/Vision/Life Insurance/Prescription Drug Plan
Tuition assistance for continuing education
Extensive in-service training and specialized career opportunities
Four (4) day work week for patrol officer (10 hour work days)
Minimum Qualifications
High School Diploma or GED recognized by the Maryland Board of Education
21 years of age at the time of employment
Valid driver's license with a satisfactory driving record
United States Citizenship
Please CLICK HERE to read the Automatic Disqualifiers. If you meet any of the disqualifiers listed, you will automatically be eliminated from the process
Medical Requirements
Good physical and mental condition
Vision correctable to 20/20 with the ability to recognize basic colors
Hiring Process
Candidates must successfully complete a written examination, physical abilities test, structured interview, background investigation, polygraph examination, medical examination, and psychological evaluation.
IMPORTANT TESTING INFORMATION:
Here are our testing dates for the 2023 season:
July 18-19, 2023
October 21-22, 2023
November 18-19, 2023
December 16-17, 2023
January 6-7, 2024
January 27-28, 2024
February 17-18, 2024
TESTING PROCESS:
Saturday is the written exam followed by the physical ability test for police officer applicants. The first day of testing on each weekend is at the Wor-Wic Community College at 32000 Campus Drive, Salisbury, Maryland. CLICK HERE for a copy of the campus map
IMPORTANT: The police officer applicants (seasonal or full time) are required to bring with them their Physicians Waiver before they will be authorized to participate in the physical abilities exercise. This waiver must be signed by a licensed physician or a physician assistant.
If the police officer applicants successfully pass the written exam and physical abilities on Saturday they are then scheduled for an interview on the following Sunday.

Once the applicants successfully complete the interview they will then be provided a background investigation packet to submit.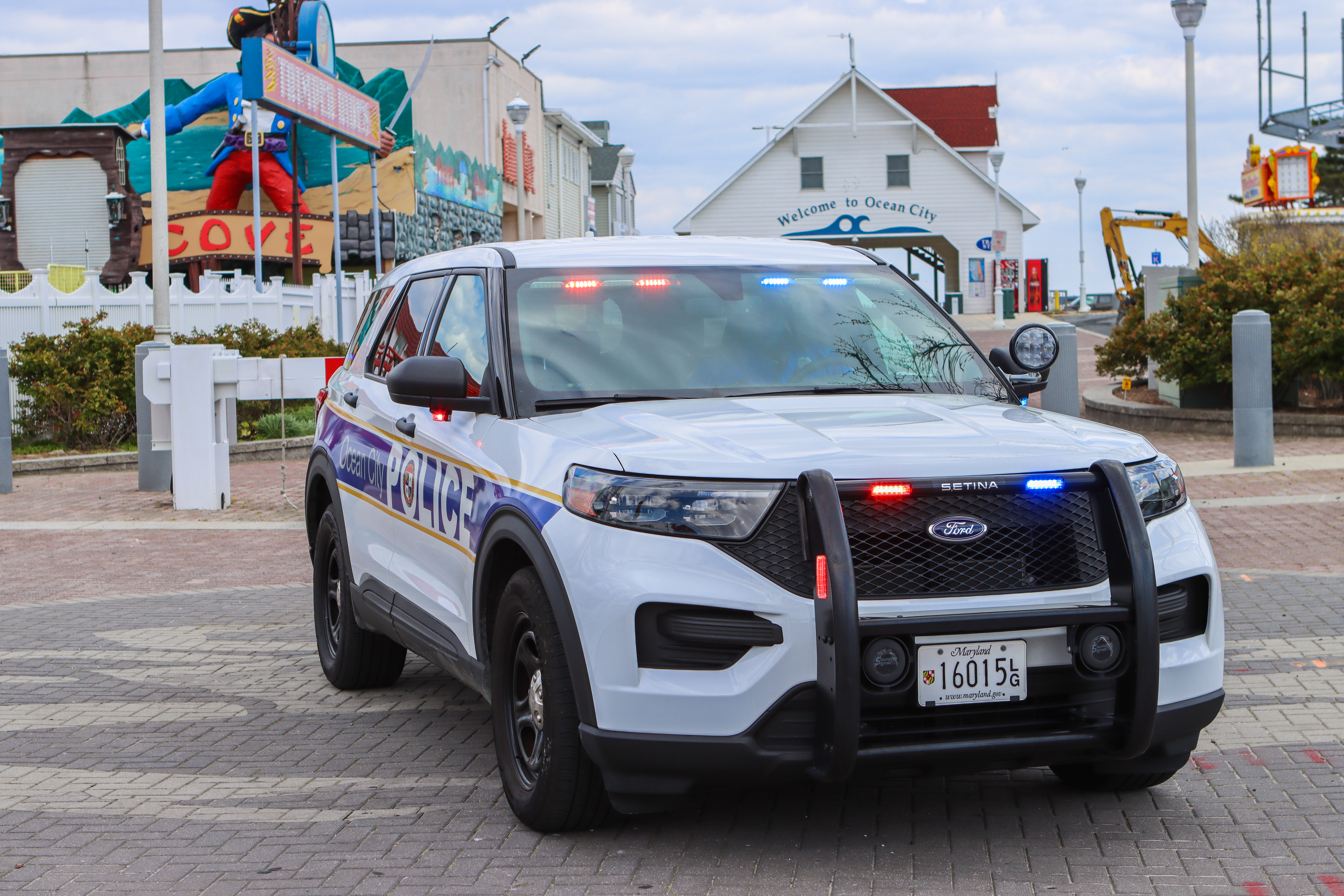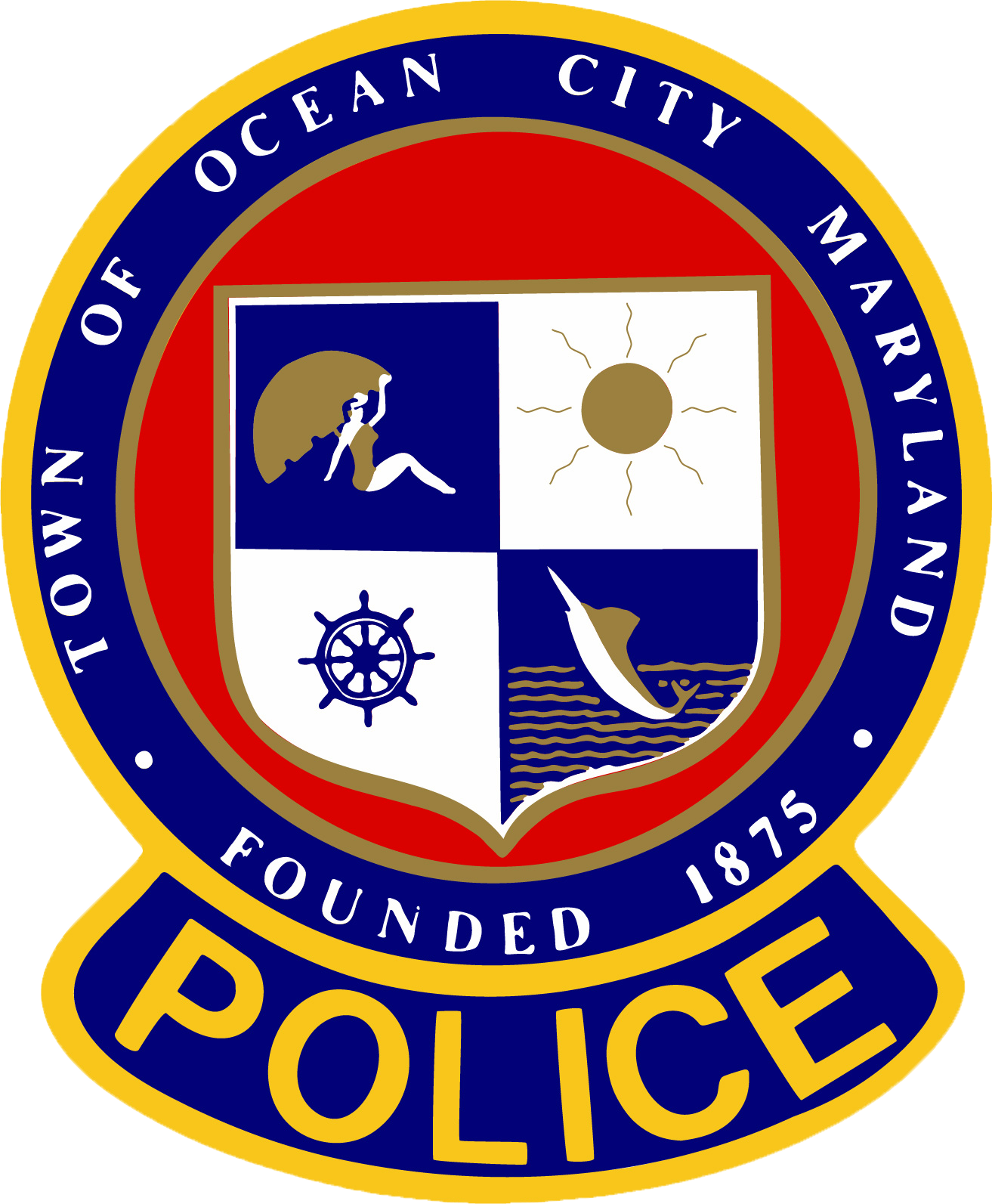 Please direct questions regarding this position to pdtrain@oceancitymd.gov
Jobs close at 11:59 PM (Eastern) on the deadline date specified, or when the position capacity has been met, or unless otherwise specified in the announcement. If the deadline date is not specified in the announcement, the agency has sole discretion on setting the deadline and jobs may close without notice. It is the applicant's responsibility to thoroughly read and understand the deadline requirements and capacity limits as outlined by the agency.

Applicants are responsible for checking their email and logging into their PoliceApp, PublicSafetyApp, FireFighterApp or EmployementApp account to monitor for emails, scheduling and process updates.
Login & Apply Now