Roxbury Township - Patrol Officer
---
Job Announcement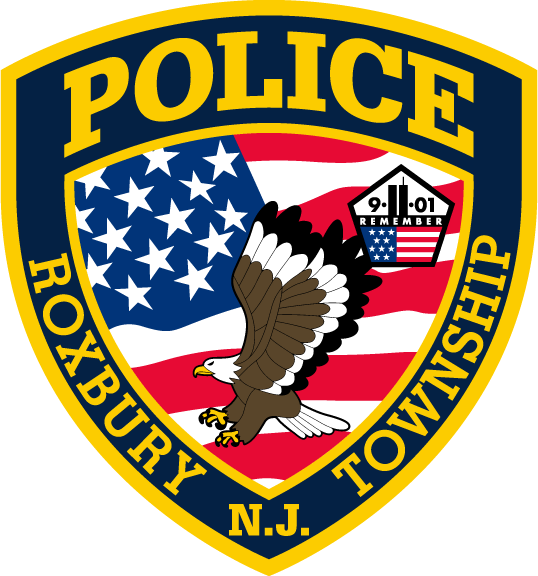 ROXBURY TOWNSHIP POLICE DEPARTMENT
PATROL OFFICER
During the period of September 1 to September 22 2021, the Roxbury Township Police Department will be accepting registrations to take a physical fitness test for the position of full-time patrol officer (the written exam requirement has been eliminated). The test is tentatively scheduled for September 26, 2021 at the Roxbury High School located at 1 Bryant Drive, Succasunna, NJ. The PT events and standards for 100% can be found below. You are not required to achieve perfect scores, however cumulative scoring will be used to determine who advances to the interview phase of the process.
If you already possess full NJ PTC, or Class 2 SLEO certification you are still required to complete the entire hiring process and do not receive any preference over applicants without the certification (if you are a Class 2 and are selected, we offer academy waiver).
Basic eligibility requirements at time of appointment:
Between 18 and 35 years old
United States Citizen
Valid NJ driver's license
And at least ONE the following:
Applicants must currently have 60 college credits with (2) years of any type of gainful employment.
Honorable Discharge from the Military with minimum of (3) years of service.
Four year college degree
Any questions related to eligibility or the hiring procedure should be directed to Cpl. Devin Kellar at Dkellar@roxburypd.com Roxbury Township is an equal opportunity employer.
PT Events: Requirement for 100% score:
Bench press Body weight x 1.35 (female x 1.00)
Push-ups 65 push-ups in 1 minute (female 50 push-ups)
Sit-ups 50 sit-ups in 1 minute (female 45 sit-ups)
Agility run Illinois State Police shuttle run 15 seconds
Vertical jump 25 inches
Pull-ups 16, no time limit (female 8 pull-ups)
1 ½ mile run 9 minutes 30 seconds
Please direct questions regarding this position to dkellar@roxburypd.com
Jobs close at 11:59 PM (Eastern) on the deadline date specified, or when the position capacity has been met, or unless otherwise specified in the announcement. If the deadline date is not specified in the announcement, the agency has sole discretion on setting the deadline and jobs may close without notice. It is the applicant's responsibility to thoroughly read and understand the deadline requirements and capacity limits as outlined by the agency.

Applicants are responsible for checking their email and logging into their PoliceApp, PublicSafetyApp, FireFighterApp or EmployementApp account to monitor for emails, scheduling and process updates.
Login & Apply Now