Westborough Police Department

---
Current Openings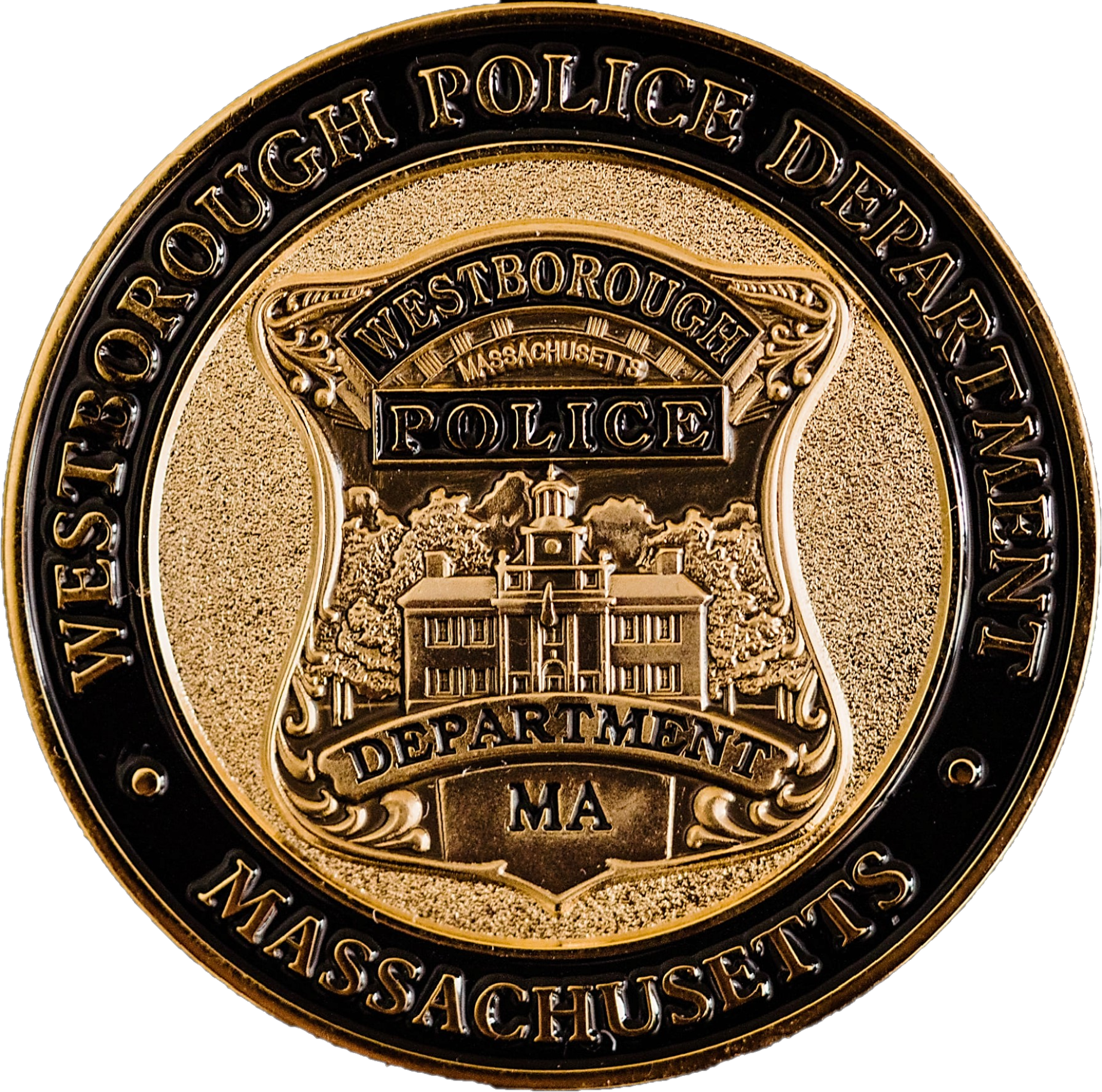 Are you ready for an exciting and rewarding career in law enforcement? Join the Westborough Police Department and become a vital part of a dedicated team committed to serving and protecting our community.

As a member of the Westborough Police Department, you will have the opportunity to work in a progressive and inclusive environment, where professionalism, integrity, and community engagement are our guiding principles. Our department fosters a culture of excellence and continuous learning, providing comprehensive training and development opportunities to ensure the success and growth of our officers.
We value diversity and believe that a department reflective of our community enhances our ability to serve effectively. We welcome applicants from all backgrounds who share our commitment to public safety and community service.
As a Westborough Police Officer, you will have the chance to work closely with residents, schools, and other stakeholders, building strong relationships based on trust and collaboration. You will have the opportunity to be involved in various specialized units and assignments such as community policing, investigations, traffic enforcement, and more, allowing you to develop valuable skills and expertise in your career.
In addition to competitive compensation and benefits, the Westborough Police Department offers generous opportunities for career advancement, including specialized training, leadership development, and promotional opportunities.
If you possess strong communication and problem-solving skills, have a genuine desire to make a positive impact in the lives of others, and are committed to upholding the highest standards of professionalism and integrity, we invite you to consider a career with the Westborough Police Department. Join us in our mission to serve and protect our community and make a difference every day.
Apply now to join the Westborough Police Department and embark on a rewarding journey to serve and protect. Together, let's shape a safer and stronger future for Westborough.

**The Westborough Police Department is an Accredited agency that services a population of approximately 21,000. We are centrally located in Worcester County, 29 miles west of Boston at the intersection of I495 and the Massachusetts Turnpike I90. Our organization consists of 39 sworn officers 1 Chief, 1 Deputy Chief, 3 Lieutenants, 6 Sergeants, 4 Detectives 24 Patrol Officers, and 2 civilian personnel. Westborough Police Department is a full-service Police Department with specialty assignments in CEMLEC Police K9, CEMLEC SWAT, CEMLEC Drone, Community Engagement Team, Social Media Team, Bike Patrol, Motorcycle, Traffic, and Rape Aggression Defense.**