Hollis Police Department

---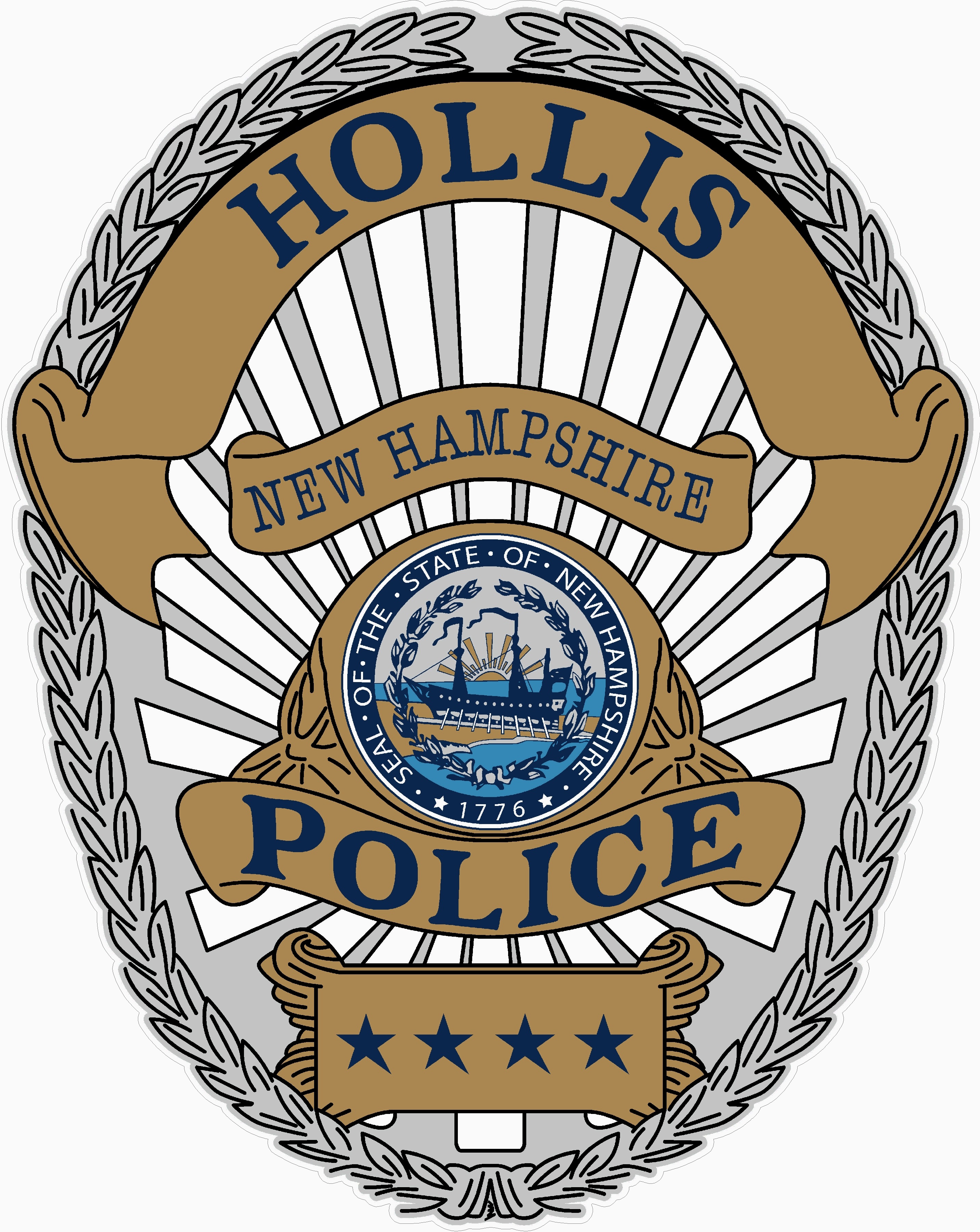 HOLLIS POLICE DEPARTMENT
The mission of the Hollis Police Department is to protect life and property and to maintain order within the Town in a fair and impartial manner.
Members of the Hollis Police Department are charged with the mission of:
The protection of life and property

Preserving the peace

Preventing Crime

Detecting and arresting violators of the law

Enforcing all laws coming within the department's jurisdiction

Responding to all public emergencies

Creating and maintaining meaningful and positive relationships with the community

Members of the Hollis Police Department, as public officers, are committed to treat all persons with whom we come in contact with respect and dignity. We believe it is our duty to conduct ourselves with truth and honesty at all times. We will be vigilant and courageous in our pursuit of justice, will preserve and defend the constitution, and will enforce all laws with impartiality and compassion.

Hollis Police Officers will serve all citizens with pride and commitment, and attempt to mirror that nobility in our personal lives.