Wildwood - Class II Law Enforcement Officer, Winter Academy
This job is currently closed. Please check our
Current Jobs
.
---
Job Announcement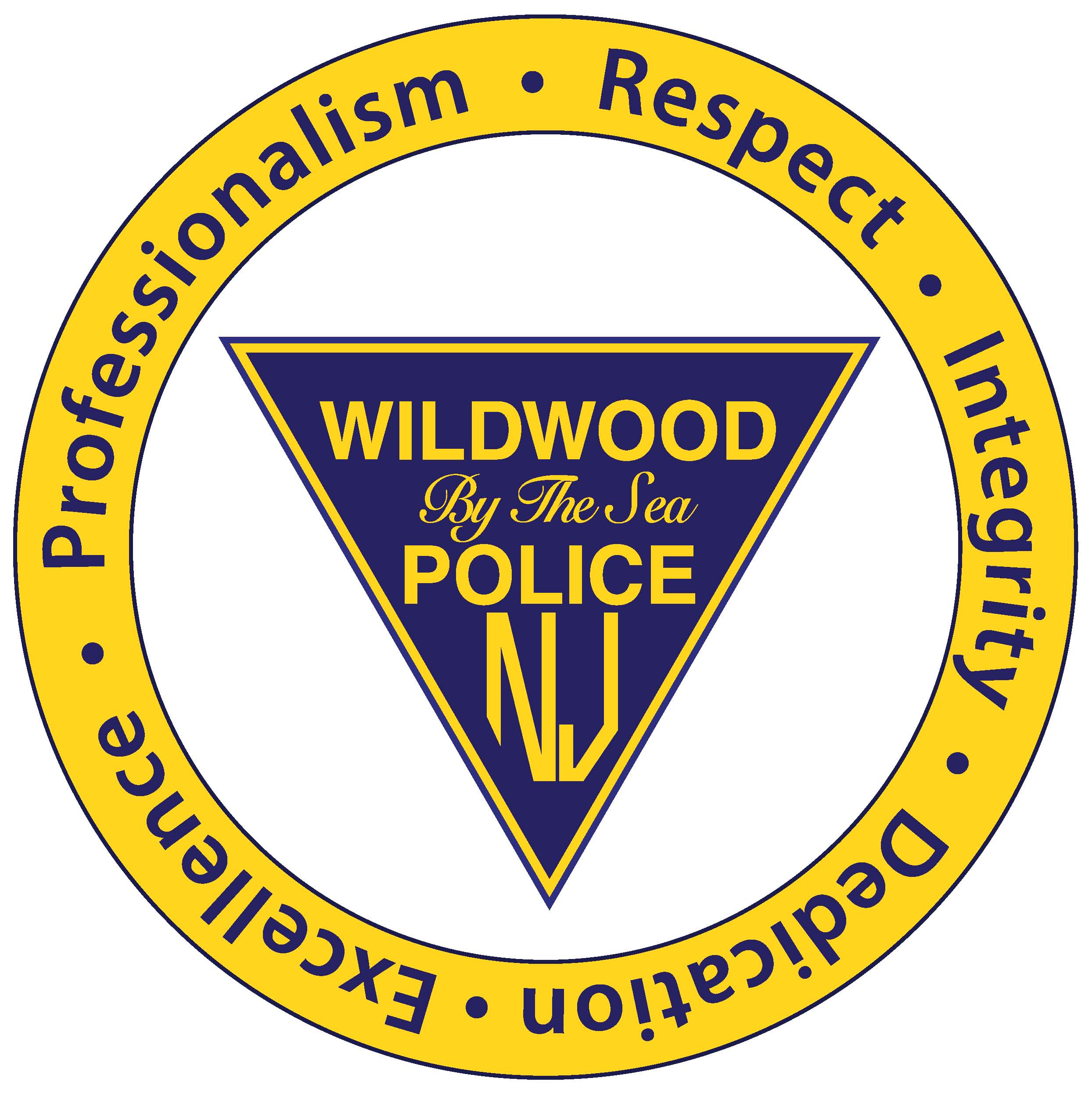 WILDWOOD POLICE DEPARTMENT




IS NOW ACCEPTING APPLICATIONS FOR
CLASS II SPECIAL LAW ENFORCEMENT OFFICERS
WINTER ACADEMY


This posting is for the Winter Academy Only, if you are interested in more information and applying to the Full Time Summer Academy click HERE
The Winter Academy
Applicants considering attending the Winter Academy Session should have applications submitted no later than October 31, 2023. Recruits attending the Winter Academy will attend on a part time basis, three nights a week for five hour classes and all day on Saturday. The Winter Academy begins in December and recruits graduate in early May.
City of Wildwood
The City of Wildwood is one of New Jersey's premier shore resort communities which boast a World Famous Beach and Boardwalk. The pristine beaches of Wildwood have been enjoyed by thousands of visitors each and every year, and the Wildwood Boardwalk is revered to have more amusement rides then Disney World. Wildwood's year round population is approximately 5,500 but this number significantly increases during the summer, and swells in excess of one hundred thousand visitors or more during the various Holiday weekends. Although the City of Wildwood is a small municipality, we maintain a larger proportionate number of the more serious criminal infractions than other surrounding communities. These indices are due to the increased volume of tourists to our small community, significantly more licensed liquor establishments, as well as playing host to hundreds of special events throughout the season. The Seasonal Law Enforcement Officers that work in the City of Wildwood are frequently exposed to more serious criminal actions and investigations which provide officers with an enhanced opportunity to obtain valuable police experience that cannot be matched. The City of Wildwood is a very diverse community and only applicants that possess strong intelligence, good moral character and are in excellent physical condition, will be successful in obtaining a position within our Agency. Officers must be level headed, professional and courteous at all times, and possess the ability to take charge of the situation and ensure proper action is taken.
GENERAL DUTIES
Class II Police Officers, upon successful completion of the Cape May County Police Academy, are certified to carry the departmental issued firearm while on duty. The general duties assigned to our Class II Special Law Enforcement Officers are more commonly foot patrol, bicycle patrol and some motor patrol assignments. Officers are tasked with responding to calls for police services, initiating proactive police/civilian contacts, the enforcement of New Jersey Criminal Violations (Title 2C), Motor Vehicle Law (Title 39) as well as Wildwood's Municipal Local Ordinances. Additionally officers will be required to collect information related to civil and criminal investigations, complete reports related to those investigations, secure witnesses, crime scenes, evidence, processing of arrests, to include fingerprinting and photographing of offenders, testify in criminal proceedings and provide for municipal court security. The Class II Special Law Enforcement Officers are the backbone of the Wildwood Police Department and are a paramount component to our professional organization.
SALARY
Minimum wage while attending the CMC Police Academy
Increase to $21.00 per hour upon successful graduation.
MINIMUM QUALIFICATIONS
Interested Applicants must meet the following minimum requirements to be considered for this program.
Must be eighteen (18) years old
Citizen of the United States
Read, write, and speak the English language well and intelligently
Have a high school diploma or its equivalent
Must possess a valid Driver's License
Good moral character, sound body and in good health
Not convicted of any offense involving dishonesty or which would make the person unfit to perform the duties of the office.
TESTING REQUIREMENTS
- Applicants will be required to successfully pass the following:
Physical Agility Test (1.5 mile run, sit-ups, push-ups, vertical jump, 300 yard dash)

(Provided by Police Academy Cadre)
(Applicants failing to attain a passing score will be removed from the selection process)

Oral Interview
Psychological Examination
Background Investigation
Medical Screening
Urinalysis Screening

HOW TO APPLY
Interested applicants may choose between two training sessions, the Summer Academy Session and Winter Academy Session. You will need to specify in your application which session you are interested in attending.
REGARDLESS OF WHICH SESSION YOU CHOOSE, SUCCESSFULLY PASSING THE PRE-PT TEST FOR ACCEPTANCE TO THIS PROGRAM IS MANDATORY. THIS IS A VERY STRENUOUS AND DEMANDING PHYSICAL EXAM, CONSISTING OF STRENGTH, AND CARDIOVASCULAR ENDURANCE TESTING. IF YOU ARE NOT CURRENTLY TRAINING, YOU ARE STRONGLY ENCOURAGED TO START TODAY!
Please direct questions regarding this position to contact@wildwoodpd.com
Jobs close at 11:59 PM (Eastern) on the deadline date specified, or when the position capacity has been met, or unless otherwise specified in the announcement. If the deadline date is not specified in the announcement, the agency has sole discretion on setting the deadline and jobs may close without notice. It is the applicant's responsibility to thoroughly read and understand the deadline requirements and capacity limits as outlined by the agency.

Applicants are responsible for checking their email and logging into their PoliceApp, PublicSafetyApp, FireFighterApp or EmployementApp account to monitor for emails, scheduling and process updates.